This may be a bit late, but it's time to talk about the 2022 Beer Advent Calendar.
In previous posts, I talked about the yearly tradition my wife started of creating a custom advent calendar of beers I'd never tried before. In short though, she does her best to (painstakingly) pick twenty five new tasty beverages that I've never had before. Well, maybe it isn't getting harder, but rather more expensive. Every new beer that I've had since 2015.
In previous years she has sorted them from worst to best or simply at random. This year was a little different though with the first 20 being random and the last five being the best-of-the-best. It's become a fun tradition that has me not only excited to open a new beer daily, but to participate in "Dry January" afterwards.
The Beers
I'd like to apologize in advance as I forgot to take pictures of every single beer (but trust me, they were delicious). What were my overall thoughts…. well, my wife outdid her self as she does every year prior.
The final beer (25) was a three pack of firestone walker, by far my favorite brewery for aging. I'll be sure to post a picture sometime in the near future.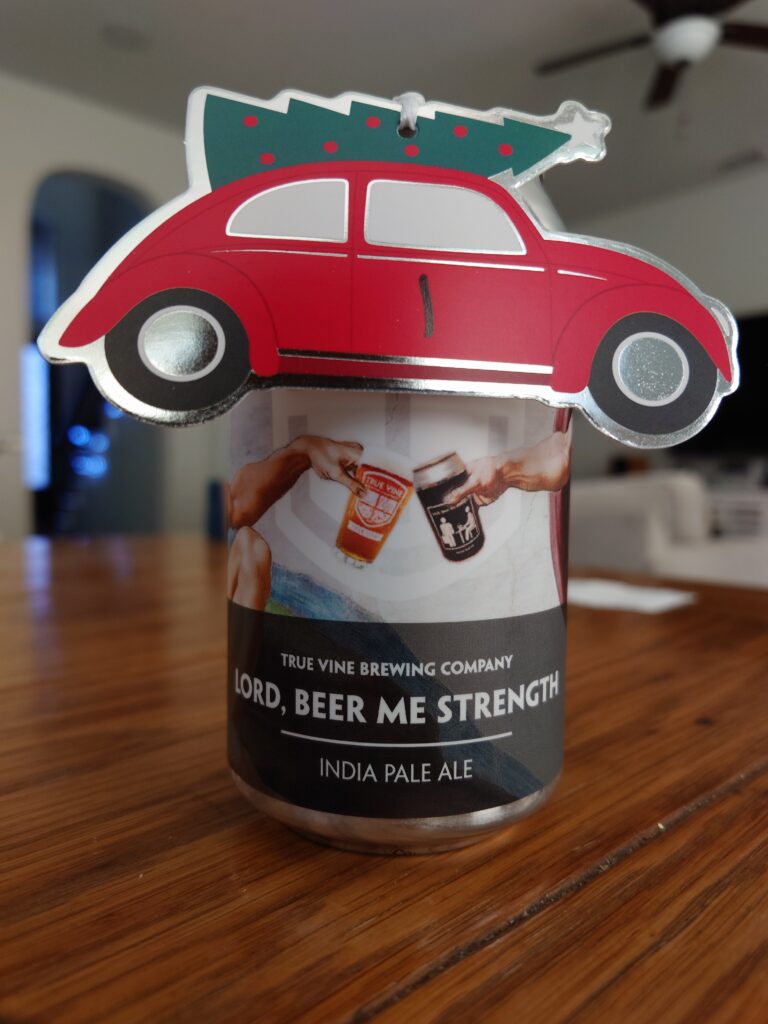 Looking Forward
Yes, it's been a while since my last post. I've been busy. Kids and all. But, I have some new equipment I'd like to talk about and I've also taken up making videos to post on YouTube.
My channel is still rather new with only a handful of videos, but I'm looking forward to posting not just here, but also create videos from time to time.
Anyways, cheers