It's been far too long since I've listened to Jack Johnson. Well, for myself at least. His music is everywhere for my kids. As such, it's easy to feel overwhelmed and want something else at the end of the night.
But here we are. My wife purchased his latest album for my birthday and thus here I am enjoying a tasty beverage listening to some Jack Johnson. In the grand scheme of artists, it's hard to go wrong with Jack. At the same time, it's hard (for me) to listen to most of his albums that aren't "In Between Dreams". It's so nostalgic that anything else feels like cheating. I know quite a few people that feel similar.
But, let's get on with the show and see what the latest album brings to the table!
The System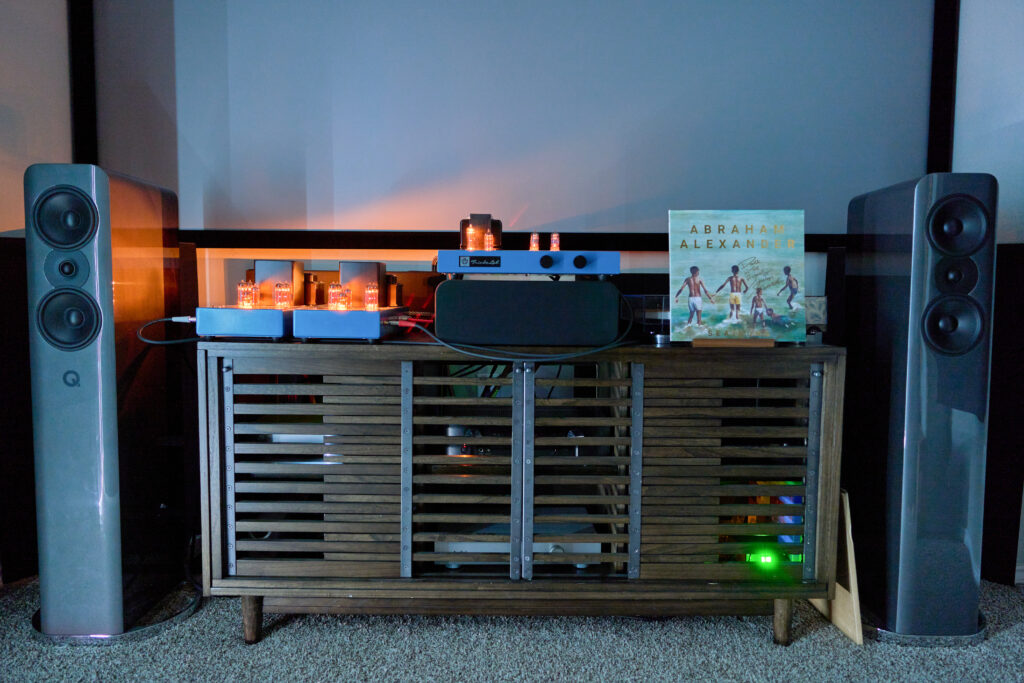 I know I've raved about the system a few times now, but it's truly in a state of near perfection in my eyes (or ears). On the vinyl front we have my trusty Rega RP10 feeding into a Rega Aria phono preamp.
On the amplification side, still, are my reference Triode Lab Au-Pre Hi-Game Edition and EL84M-FFX monoblocks. While I have a strong love towards my reference solid state amplifier, Rega's own Osiris. The Triode Lab can best be described as sublime. It also doesn't help that the Osiris had yet to return from repairs at the time of writing this.
For speakers, I am still using the Q Acoustics Concept 500. Someday I'll change them out for my Rega RS10's, but I feel I may need to wait another year or two until my kids settle down.
Excuse the re-use of a photo. The system in my media room changed since this review finished and I forgot to take a photo at the time.
Music, Music, Music
You know that feeling you get when Jack Johnson first comes on the radio? For me, it's a sense of ease – kind of like comfort food. That's the sense I get from the opening track, "Open Mind". It gives off those "In Between Dreams" album vibe while still sounding refreshed. Well, I guess that's pretty easy to claim as it's near impossible to mistake Jack for someone else.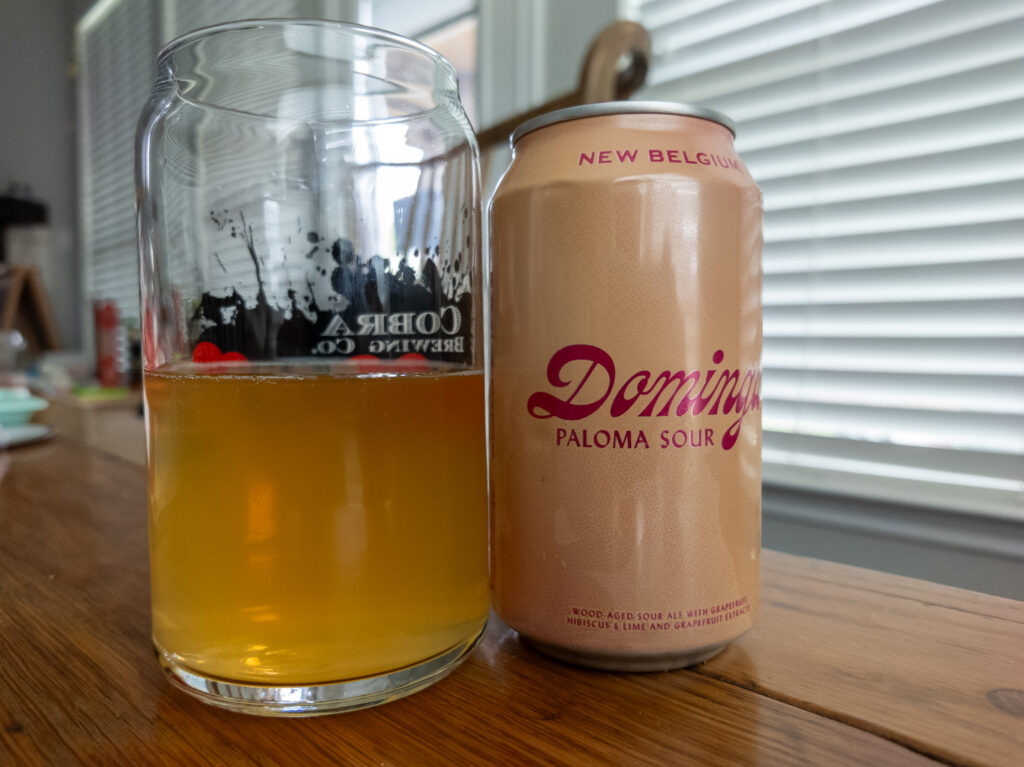 Still, the point stands. As for the music, Jack does a great job of pulling you in with nice separation between channels. It's a steady beat that doesn't make great use of the bass region, but it doesn't need to.
"3AM Radio" brings change by having a nice subtle bass line that is much appreciated here. It isn't aggressive because it doesn't have to be. It isn't my favorite track on the album.
Skipping ahead a bit, we get to "One Step Ahead". When it first played, I almost couldn't believe it was Jack Johnson – a very non-standard beat for him that was so pleasant to hear that I had to listen again after the record was done. And again. And again. Just as you've come to expect at this point in the album, Jack does a great job separating instruments and the bass line is rather seductive.
Ah yes, the namesake track pulls us back into a more traditional Jack. I can dig it. The track is a bit more subdued or reserved, but still carries itself nicely from beginning to end. The first time I heard this track, I was half expecting him to burst out for a chorus or towards the end of the track but that never happened. Really, pleasant from beginning to end.
The Album In Review
Listening to this album felt similar yet new. And it was a nice experience for me. Do I still find myself preferring the album(s) of old? Yes, sometimes. But when my son can still recognize the artist you know that something is right.
Well, that about sums it up. Short and sweet I suppose. I'll still bring this album out on occasion when I want to sit back and crack open a cold one… which is most weekends I suppose. It's pretty perfect for outdoor relaxing weather.
About the Beer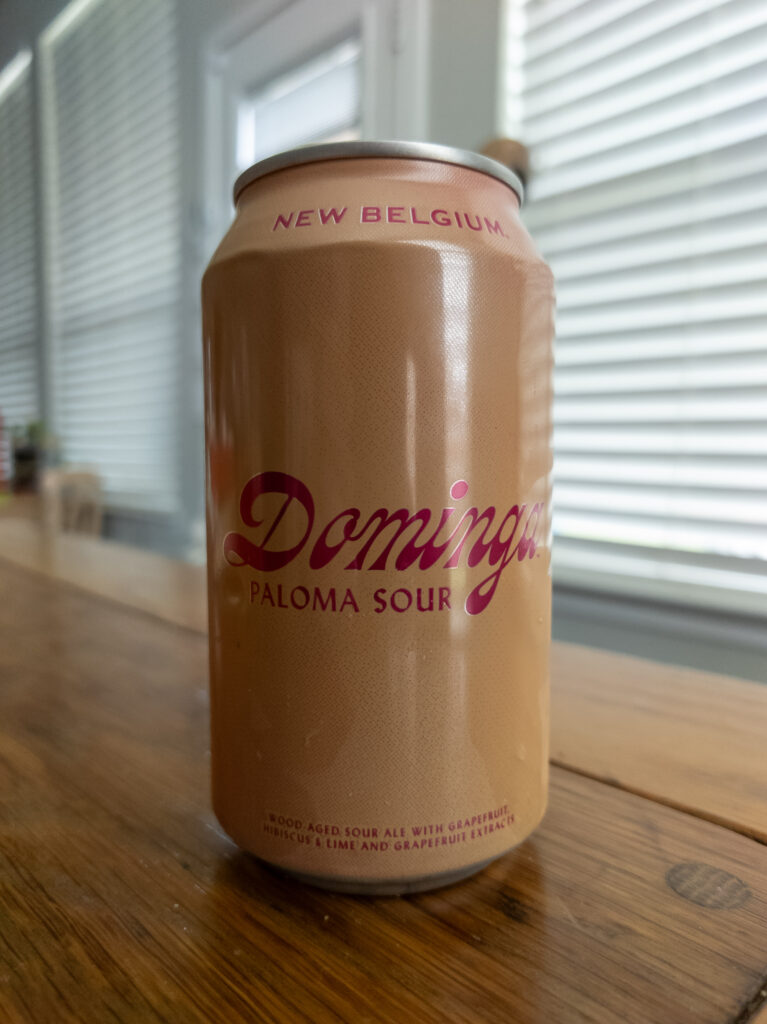 While not necessarily a special release, the beer this evening was special nonetheless. Mainly due to just being an overall pleasant beverage to drink.
The Dominga Paloma Sour is lightly sour with a hint of grapefruit and…. key lime? At least, that's what I taste and a quick read of the label seems to confirm that.
For the light'ish ABV of 6%, it goes down smooth which is about as much as you could ask for from any beer. Anyways, this review of the beer is short and sweet. I wish I had more, but all I had was a single can. I give it a 3.75/5.