I would be lying if I said I wasn't giddy when I heard about Abraham's first full length album. I was introduced to him by way of Leon Bridges – another well loved artist in my household. That said, Abraham has slowly climbed the ranks as my top played due to his voice and how heartfelt his music is.
So, with his new album in hand, how does it sound? That's why I'm here with a nice beverage to join me along the way.
Ok, onwards!
The System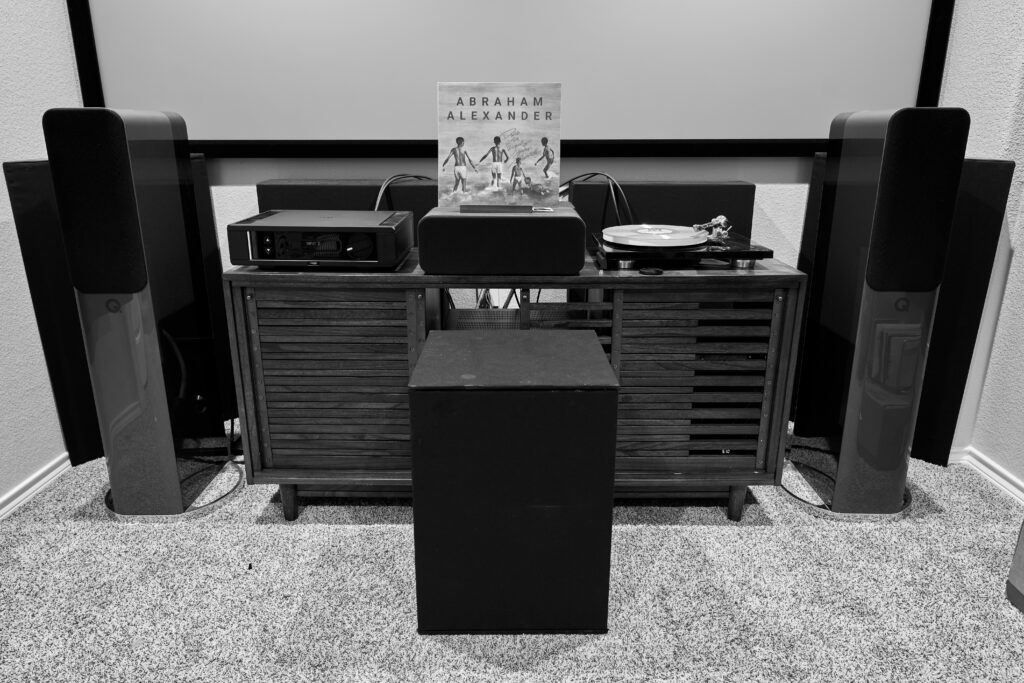 I've moved some equipment around and now am trying to spend more time listening in my treated room – you know, like I should be. As such, the turntable made its way back after more than a year in the living room. It's feeding my trusty Rega Osiris and excellent Q Acoustics Concept 500 Loudspeakers. I know, I know, it should be a full Rega system. In due time… My RS10's will make an appearance sometime in 2023 I'm sure.
Now that I'm thinking about it, I still haven't posted my formal review of the Concept 500's. I should wrap that up. Anyways, let's get onto the music.
Music, Music, Music
There are a grand total of 11 tracks of this album, but only 10 of them are "new" in the sense that they didn't appear in Abraham's previous LP.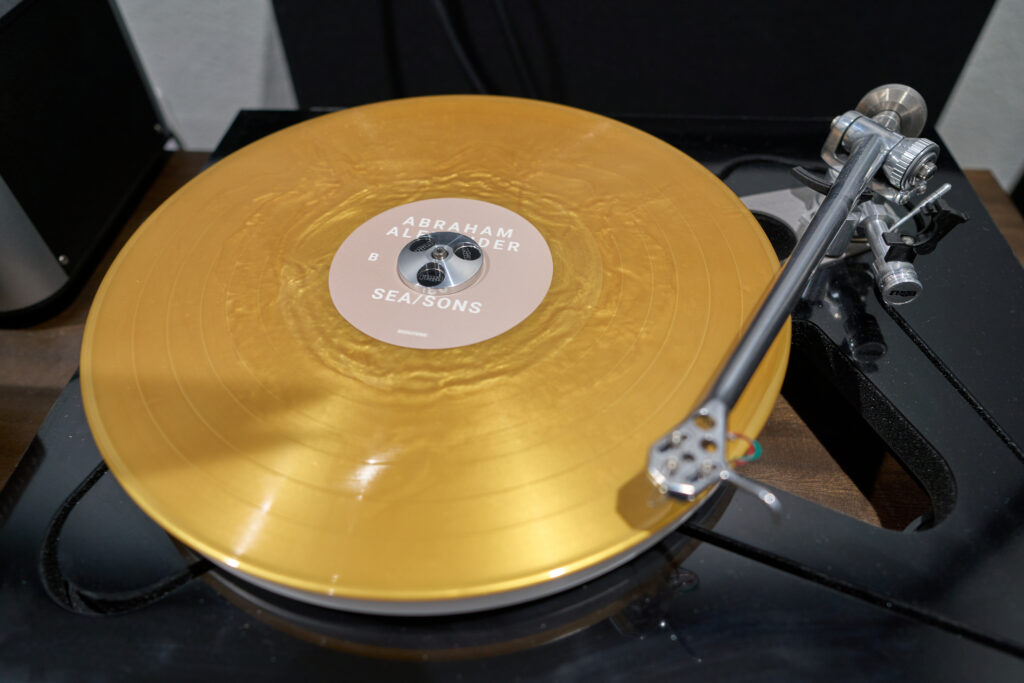 Xavier. This extraordinary opening track demands to be turned up. No, it isn't loud or complex, but it is full of honesty and emotion. The first time I heard it, I was brought to tears. And, if possible… at least listen to this track on vinyl before digital.
The next track is Knee Deep and I find myself thinking taking that step into the unknown and not wanting to leave anything to fate. It's the first track in the album that involves a bass line but it is well placed. Abraham's vocals definitely carry the track though.
Skipping a couple tracks ahead, we get to Stay. This is the track that is a repeat of sorts. That said, Abraham did update it ever so slightly and the track includes a guest appearance by Gary Clark Jr. Already a favorite from the LP, I can honestly say that it is elevated against the original. As a comparison though, this track on Vinyl and Digital sound completely different to me, like they were mastered by someone different. The vocals shimmer a bit more in the vinyl rendition, but the mid-bass and below is better defined from the digital track.
Following up is Blood Under The Bridge. This is another example of what I enjoy about Abraham. While there is an appropriate amount of instrumental, he lets his voice carry the melody. The guitar and bass in the background add just enough ambiance to help convey the weight of his words.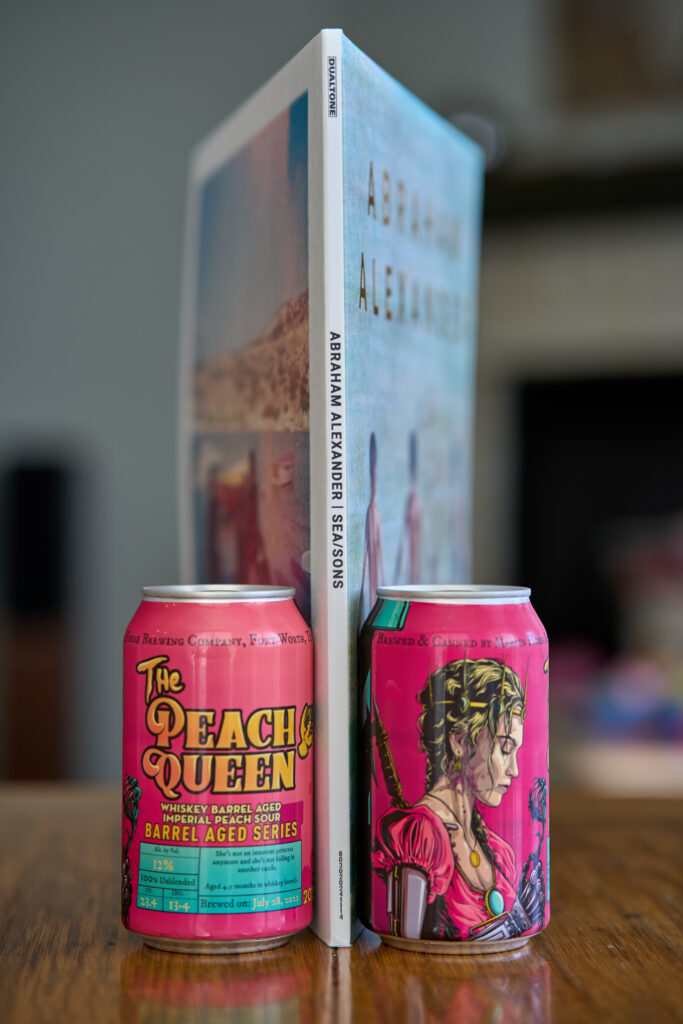 I want to say "Finally we get to Heart Of Gold", when in reality it isn't the final track on the album. I say that because it is arguably my favorite track on the album, because it's so pure. Abraham did say this was one of the first song he ever wrote and in some way it shows. The lyrics are a little bit more direct and I find myself enjoying that. Though the piano does appear in other tracks, I think the best use of it is on this track. Including the two previous tracks,
Today – This feel like a slight departure from the first two-thirds of the album. Still Abraham, but maybe written under a different light than the first half. The instruments are more assertive in their beat and take on a bigger part in helping the song be… a song. I'll be honest that it's my least favorite track on the album. Still good, but not his best.
The final track is Amen, and it is a proper send off for the album. The whole album was a journey and this track leaves you on a peaceful note, yet yearning for more. It's also a perfect counter to the opening track – mostly instrument-less and, if you're religious, reminds you of the end of a sermon versus the beginning with Xavier.
The Album In Review
If I had to describe this album in as few-a-words as possible, it'd be "honest" and "heartfelt". Abraham Alexander delivered an exceptional first full length album and I have no doubt it will be in rotation again in the near future.
While I did have some quips about the apparent different mastering between the vinyl and digital versions, this was just my opinion and what I heard. The vinyl experience was still exquisite and had just as many positives, especially when it came to vocals.
About the Beer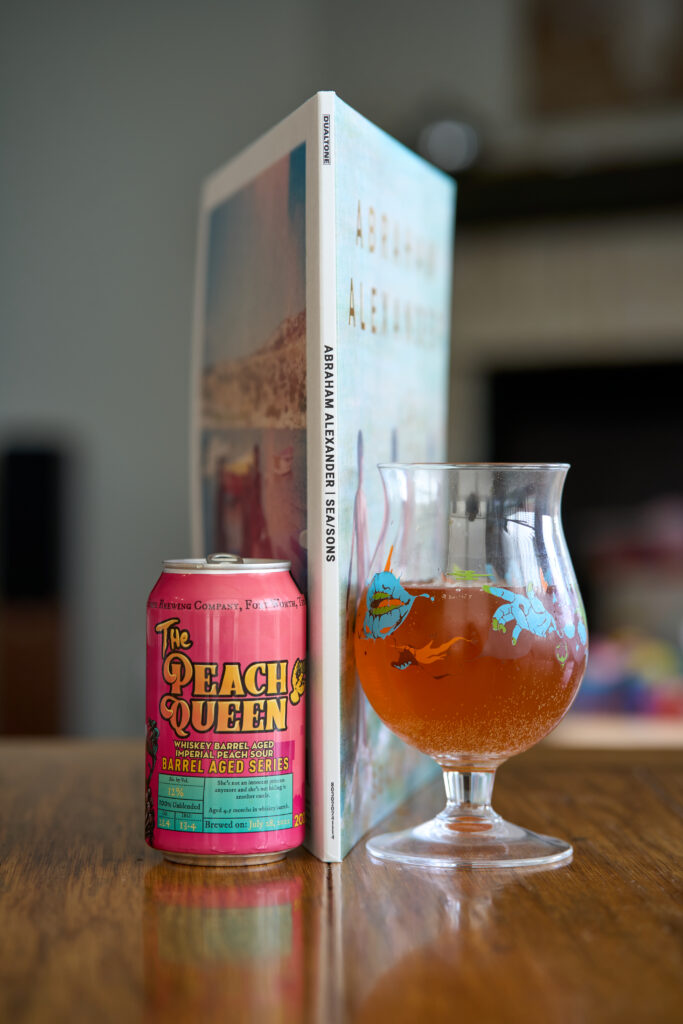 The beer joining me this time is by Martin House Brewing Company. One of their microbrews, The Peach Queen intrigued me as I'm already a fan of sour peach beers this time of year… so why not take that to the next level by aging it in whiskey barrels?
For being a hefty 12%, it honestly hid its ABV very well until approaching a room'esque temperature. Yes, it's still a sipper!
I meant to get a picture of this glorious beverage by itself or next to the can, but this was the best I could do before I was back to music!
The whiskey barrels perhaps didn't come through as much as I would have hoped, but that's fine.
I rated it a 4 out of 5.